Spring 2020 OPEN DOORS Weekend
The gardens and the nursery will be open on Saturday May 16 and Sunday May 17 from 10 a.m. to 6 p.m., for our traditional SPRING OPEN DOORS.
We will be very happy to meet you around the glass of friendship.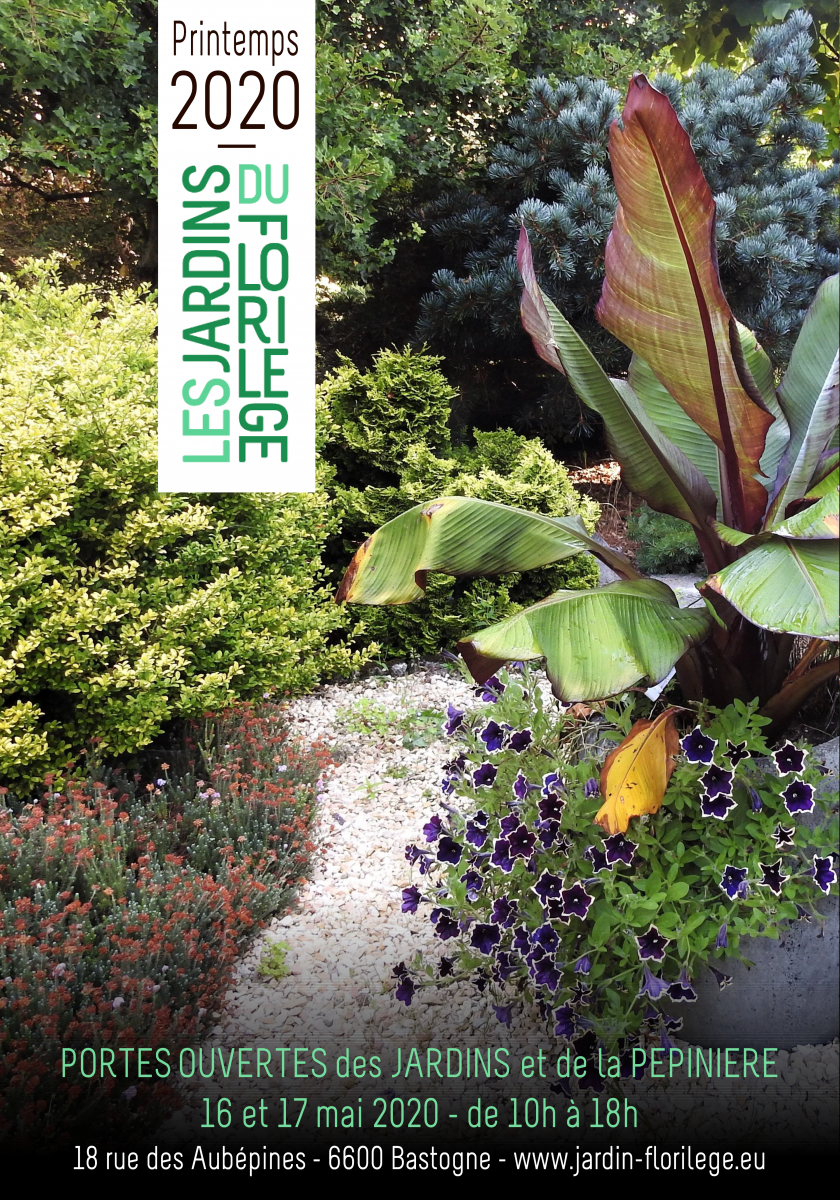 In this season, the garden is at its best, the flowers of the Rhodos, Cornus kousa are resplendent and they are promising in view of the buds already present on all the plants. The new attractive shoots of conifers and the flowering of kalmias will already have a good place. Come discover, or rediscover, the fully matured garden.